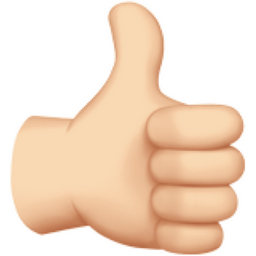 Dear Violet, It's alright. Actually that was what I thought when I hit the send button. On another note, that means you were the first one I thought of for our forwarding needs 🙂 Best regards, Karen Low
Karen / JDA / YR2018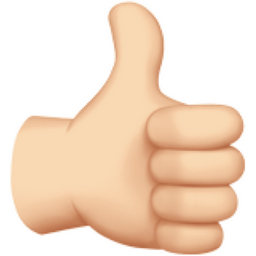 Hello Violet, Thanks for your update & prompt service😊 Appreciate it. Cheers, Serene
SERENE / YR2018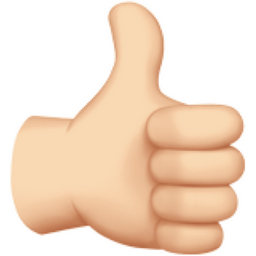 Haha thanks violet for the prompt response and always positive towards my last minute arrows :p Thanks! 🙂 Zhen Guang
Zhen Guang / YR2018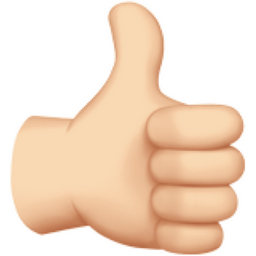 Good morning Violet This is excellent. Thanks for quick action n swift response from both of your sides. Regards Linda Linda.L (M) +65 ********| Email:
Linda / YR2018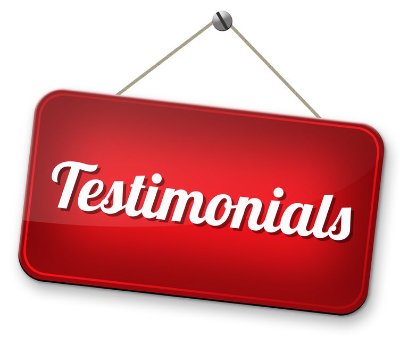 Thank you very much for your excellent service. As spoken, Pls. proceed to book with below mentioned sailing. Best Regards, LYNN.L
Lynn.L / F.PL / YR2018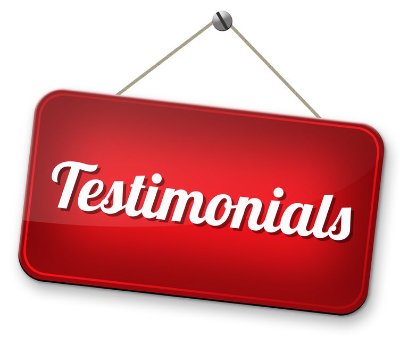 Dear Violet, I would like to express my thanks and appreciation to you for the exemplary level of service to assist us with our import into USA.
Linda / U.R.M.S / YR2017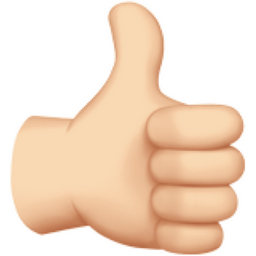 Good afternoon, Violet. I really appreciate your assistance. It's a pity all our overseas shipments are nominated. Anyway, if any friends need recommendation of forwarder, I definitely will give them your contact. You are best!!! Warmest regards Ang (ms) 😊
MS. ANG/ YR2020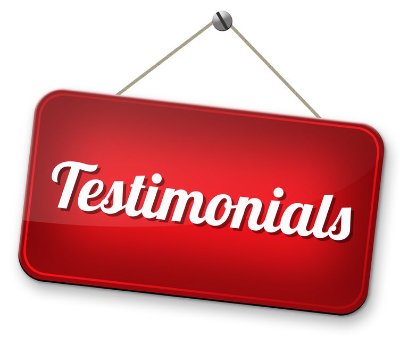 Since 20 years back, Violet have been a very trustworthy partner to I.E.Pte. Ltd. and she have been working round the clock to get the shipment out for you with her best effort.
Steven / I.E.Pte. Ltd / YR2017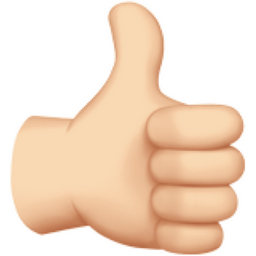 First time using KMS service and I am very happy with their service. Amazed to the effort of Violet and Ruan to come down here in the office to explain some issues regarding the cargoes that we understand that its beyond KMS control. Appreciate that Violet and Ruan really went down here and build a […]
Katherine / SJ.C.F / YR2019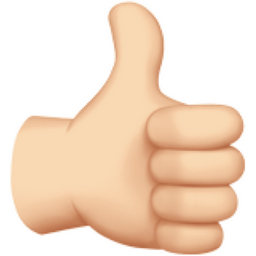 Good morning ,dear Violet, At first ,I'm so thankful the team under your wings for taking good care of my shipment always. … There is no doubt about that I still have confidence in your excellent service and responsiveness for all the ways.
LYNN/FPL/YR2020